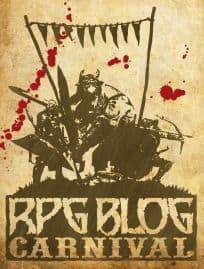 In April 2015, the RPG Blog Carnival rolls into RPG Alchemy. The topic for this month is: ・・The Combat Experience・・. Anything related to the combat experience in your roleplaying games is fair game! Exciting combat is an integral part of gaming. Many gaming systems and settings lend themselves very well to dynamic, engaging, and fun combat. I want to hear about your experiences as both a gamemaster and player regarding combat in your roleplaying games!
Nearly every gamer has a fond memory of some crazy thing that happened while their character was battling against the forces of evil. Or, they suffered an incredible setback and maybe even perished due to an unlucky dice roll. Some of us have mechanically mastered combat in a specific system, while other have mastered the art of dynamic story-telling and creating roleplaying sessions that feel like action movies!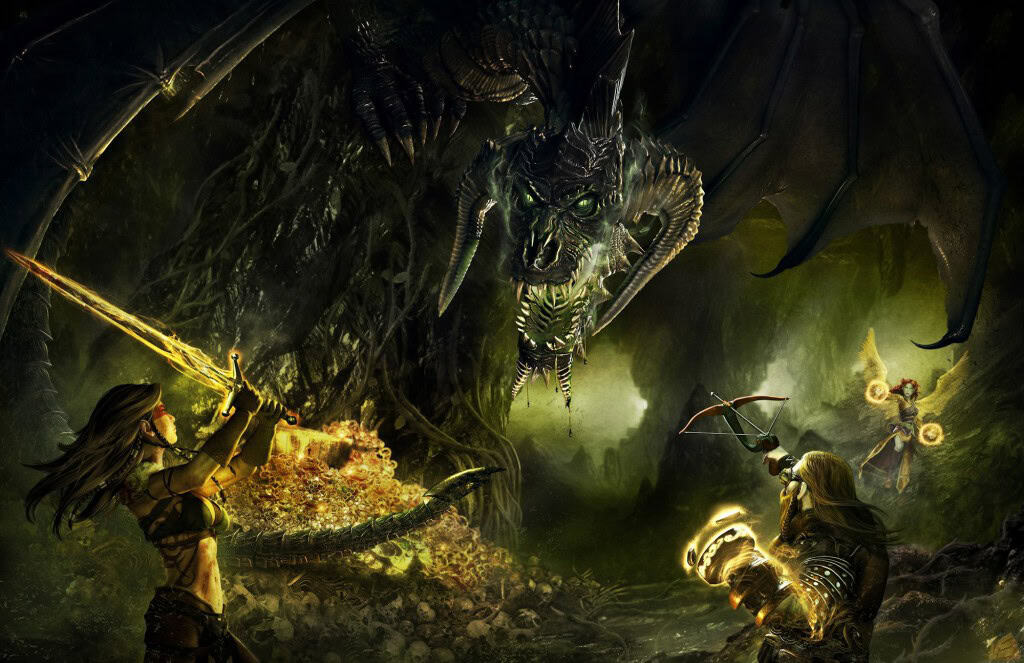 – How does combat play out with your gaming group and favorite roleplaying games?
– What tips or tricks do you have for other gamemasters and players on creating a great combat experience?
– What are pitfalls that you・・ve fallen into in the past when it comes to combat in gaming?
– Which game systems do you think have the best (and worst) combat systems?
– What was the best combat play experience you・・ve ever had in a roleplaying session?
The submission period for this month・・s topic runs from April 1st to April 30th. Please leave a comment in this post when you・・ve written up an entry on the topic. Multiple entries are allowed (and even encouraged!). Once the month is over, I will gather up all of the submissions in a wrap-up post for everyone to read. Enjoy!