I am eager to bring to you one of the more exciting gaming accessories that has been brought to my attention recently. Battlebards is a tabletop audio library and tool that you can use in your gaming sessions to bring the sound of your games to life. The program brings you immersive background music, voice-over scripts, sound effects, and much more all into a soundboard and mixer that is available through your browser.  The Battlebards Kickstarter began funding today and will run till May 14th, 2015.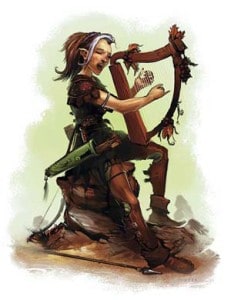 My first experience with using sound devices in a gaming session started a long time ago. I bought a CD that contained around fifteen tracks of fantasy music that was designed for use with fantasy gaming (specifically Dungeons & Dragons). The experience was fun and novel at the time, but I don't recall using the CD more than one session or so. I can't point to any one reason as to why that experience never worked for me and my gaming group, but I can tell you I don't know where that CD disappeared to and I don't recall ever looking for it again.
Fast forward a few years (okay, maybe more than a few) and recently I was approached by the folks over at Battlebards about taking a look at their new product. Battlebards is being created by the same team that was behind the successful Kickstarter of Realmsound Project 2.0. Realmsound is a program that you install on your computer or laptop that allows you to add fantastic audio to your gaming session. The background music, voice-over scripts and sound effects are all accessible by this program. You can use them individually, mix them together, or loop them over and over for background ambiance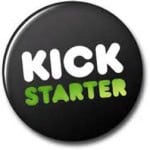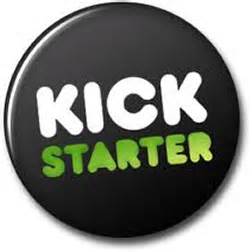 If you previously backed Realmsound Project 2.0, or have purchased any other similar product, you may be wondering why you should consider purchasing Battlebards. There are several reasons why I would suggest giving Battlebards a look if you enjoy adding to your audio experience for your gaming:
– Hundreds of additional tracks will be added to Battlebards over the next few years from the same team that brought you Realmsound Project 2.0.
– Access to the audio will be available through the Cloud, so you don't have to physically bring the audio with you.
– You can also store your own tracks on the Cloud.
– As opposed to being a program installed on your computer or laptop, the Soundboard and Mixer will be browser-based.
– There will be a Battlebards community that you can create and share mixes with.
In addition to all of these new changes, there will be numerous exclusive benefits available to the backers of this new Kickstarter.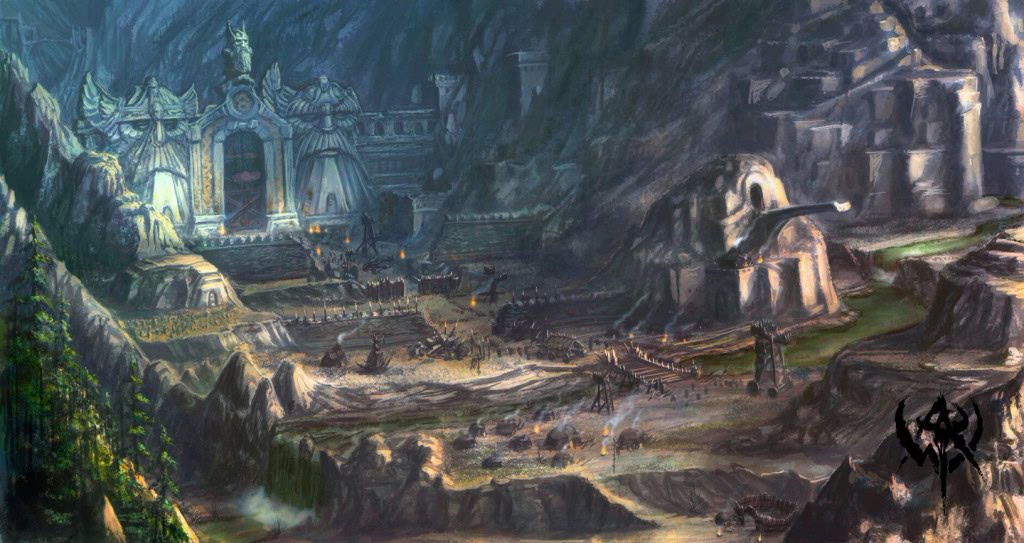 Although we didn't get to play with a finalized version of Battlebards, we did get to enjoy an earlier sample of the product. The overall consensus of our six players at the table was overwhelmingly positive. Here are a few of our in-game highlights during our first session using it:
– We used a Dwarven Temple Chant with the Demon Monsterscape – Combat sounds to simulate fighting several foreboding creatures in a Dwarven Temple just outside of a Dwarven Stronghold.
– We used the Fire Elemental – Passive track when we encountered a Dwarf that was magically trapped between dimensions and eternally burning in front of us.
– When our Bard was pulled into the Shadowfell trying to dispel the magic and rescue the Dwarf, we switched the tracks to the Fire Elemental – Combat track and mixed it with the Demon Monsterscape – Summoning track as he battled the creatures inside.
– We also had an Arrow Trap sound set up for when our Drow attempted to disarm a trap she located. When she failed to do so, we activated the sound effect and there was no mistaking what just happened to her!
– During slower times, we softly looped the Dungeon – Light Fantasy track over and over in the background. This provided a gentle soundtrack to our fantasy adventure as the night went on.
For anyone interested in using the product, here are a few things that we discovered for ourselves in our first session of using it:
– Battlebards will be especially easy for game masters that are running player-facing games, such as Numenera or Dungeon World. For games that require a significant amount of game master calculations, dice-rolling, etc, this will be one more thing for you to add.
– Setting up surround sound at the table you are playing at is ideal, so everyone at the table is hearing the audio at the same level.
– Sounds can be used for a variety of things. For example, our use of the Fire Elemental sounds were actually for a Dwarf that was magically on fire.
– Play with the product a little before using it your first time. I found myself accidentally turning off the tracks more than once simply due to not knowing what I was doing. This was distracting to everyone as it is similar to watching a movie and turning the sound off without warning.
– Simple planning prior to your game session can help you select tracks that you will use for that specific session. It won't take very long. Five to ten minutes of selecting tracks should be plenty.
– Beware, once you add this into your game, it may be difficult to undo. Our games almost sound like they are lacking something now if we don't at least have ambient music playing softly in the background.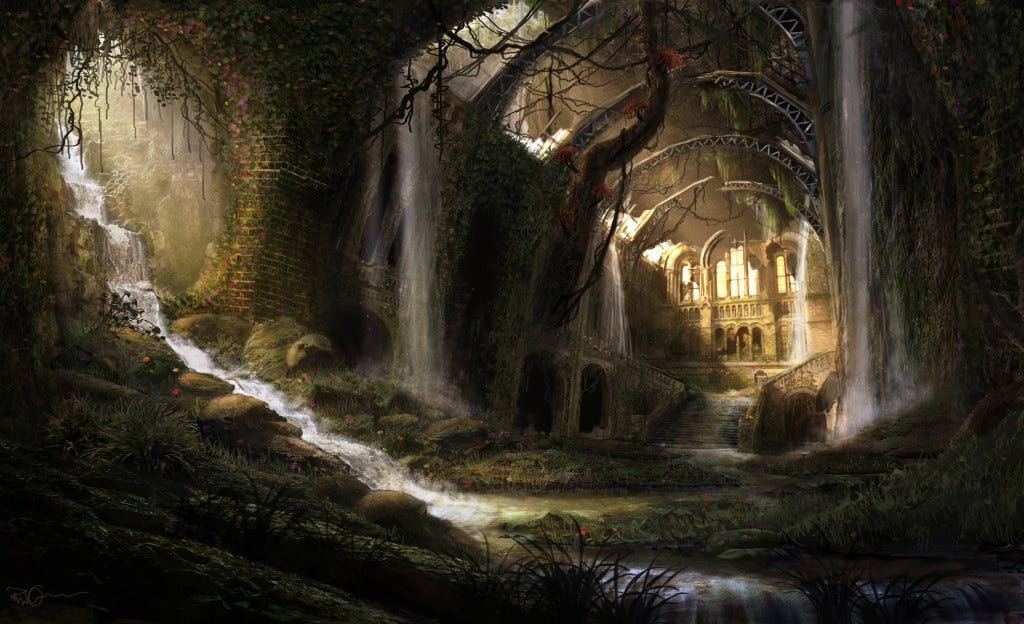 After several hours of use with the product, we came up with some ideas on what we'd like to see additionally in the finalized version or in future updates. We hope that the Battlebards crew will consider these requests, if something similar isn't already planned on being implemented:
– Tags, or hashtags, that allow you to categorize tracks into specific groups.
– A different option for grouping instead of tags would be channels. This would be something that would wait till the library of tracks and community-made tracks gets large enough. KORC, for Orc-related sounds, KDRO, for Drow-related tracks, KELF, for Elf-related sounds. Those were just names we initially threw out jokingly, but then we realized the potential value of putting all tracks that would fit into a specific channel category like 'Orc' together for a game master (it won't hurt our feelings if you don't use the KORC, KDRO, or KELF naming ideas).
– Additional sounds besides just fantasy, such as science fiction.
Overall, our gaming group really enjoyed using the product. Like any gaming accessory, adding sound to your gaming using Battlebards will most likely start with some growing pains. We quickly realized the benefits of adding sound to our game session though and immediately enjoyed it. I truly don't believe that we will do much gaming without it in the future. Even if you're simply looping quiet ambient music in the background, I really believe that it adds to the feel of your game session, both as a player and a game master. If you want to take your gaming experience to the next level, check out Battlebards!
The Battlebards Kickstarter is now live and will run till Thursday, May 14th, 2015 at 12:13 PM (PDT). The project will only be funded if they reach their goal of $10,000 by this time. If you want to add a new and unique game accessory to your gaming experience, consider adding Battlebards!