I've been playing fantasy roleplaying games for most of my life. After playing in numerous fantasy worlds under numerous gaming systems, experiences start to blend together and sometimes every fantasy town can start looking like the last fantasy town.
Every fantasy city has an inn, a tavern, a church or temple. There are probably a lot of farms in the area and maybe even a castle where the local noble lives. But what kind of buildings or structures can you add to make a city or village unique? In this article, we'll look at ten different buildings and structures that can add flavor to your fantasy towns and cities.
Altar – One of the civilizations most famous for their altars were the Mayans. Their view on human sacrifices were definitely unique in cultural history. But many other civilizations had altars where their sacrifices were a little more palatable. Sacrifices of animals, food, grains, liquids, oils or other valuables were common as well. These altars were often built keeping in mind what was to be sacrificed there. For example, an altar where food and oils were sacrificed may be a large stone bowl where the items were burned. While an items where living creatures were sacrificed may have something to restrain those creatures. An altar is typically an area of significance that is to be revered by the local populace.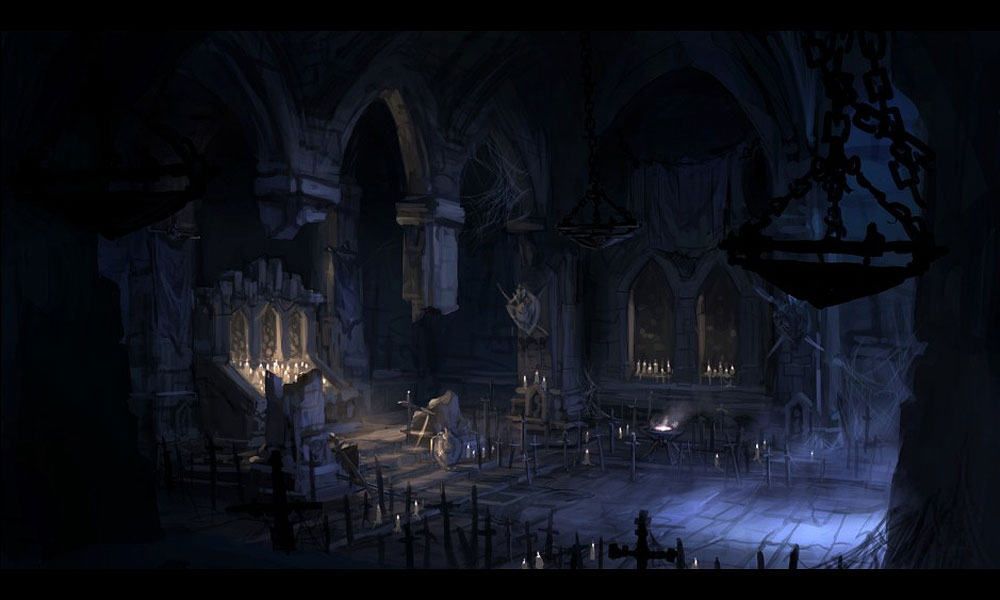 Amphitheatre – Large, tiered viewing areas, amphitheaters were typically circular, open-air structures that were used for gladiatorial contests, animal fights, public displays and public meetings. Amphitheaters were typically reserved for larger cities and well-known throughout the region. They were often constructed from stone and sometimes converted to fortifications during sieges due to the strength of their construction.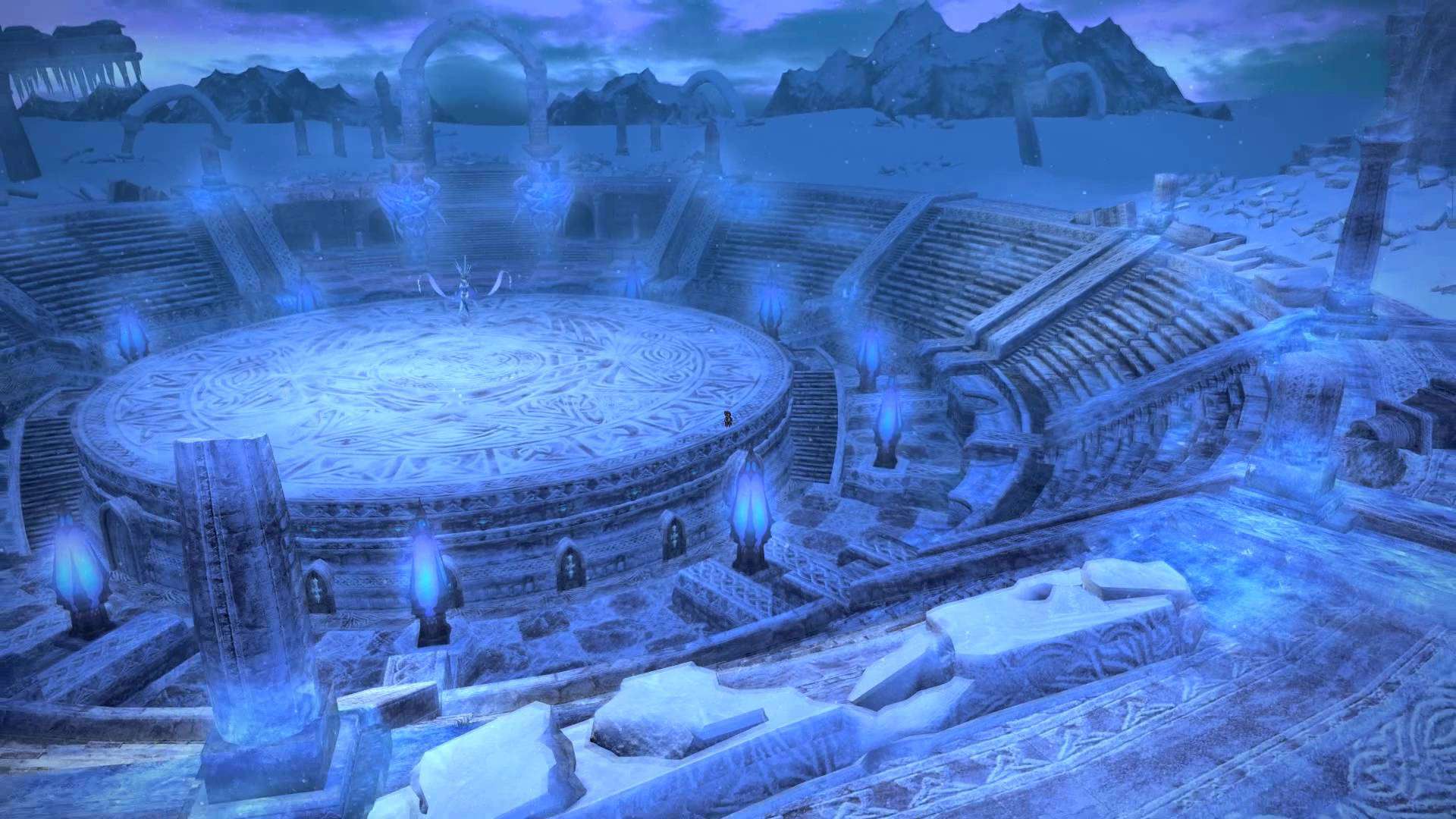 Aqueduct – Aqueducts are essentially bridges that carry water over large land gaps like ravines or valleys. There are two types of aqueducts from medieval times, a traditional aqueduct and a navigable aqueduct. A traditional aqueduct simply transports water over the land gap to the destination of the water source, like funneling a river over a ravine to a nearby city. A navigable aqueduct is large enough that boats can travel in the water over these land gaps. In ancient times, destroying an aqueduct could cut off the water supply or a trade route to a specific destination.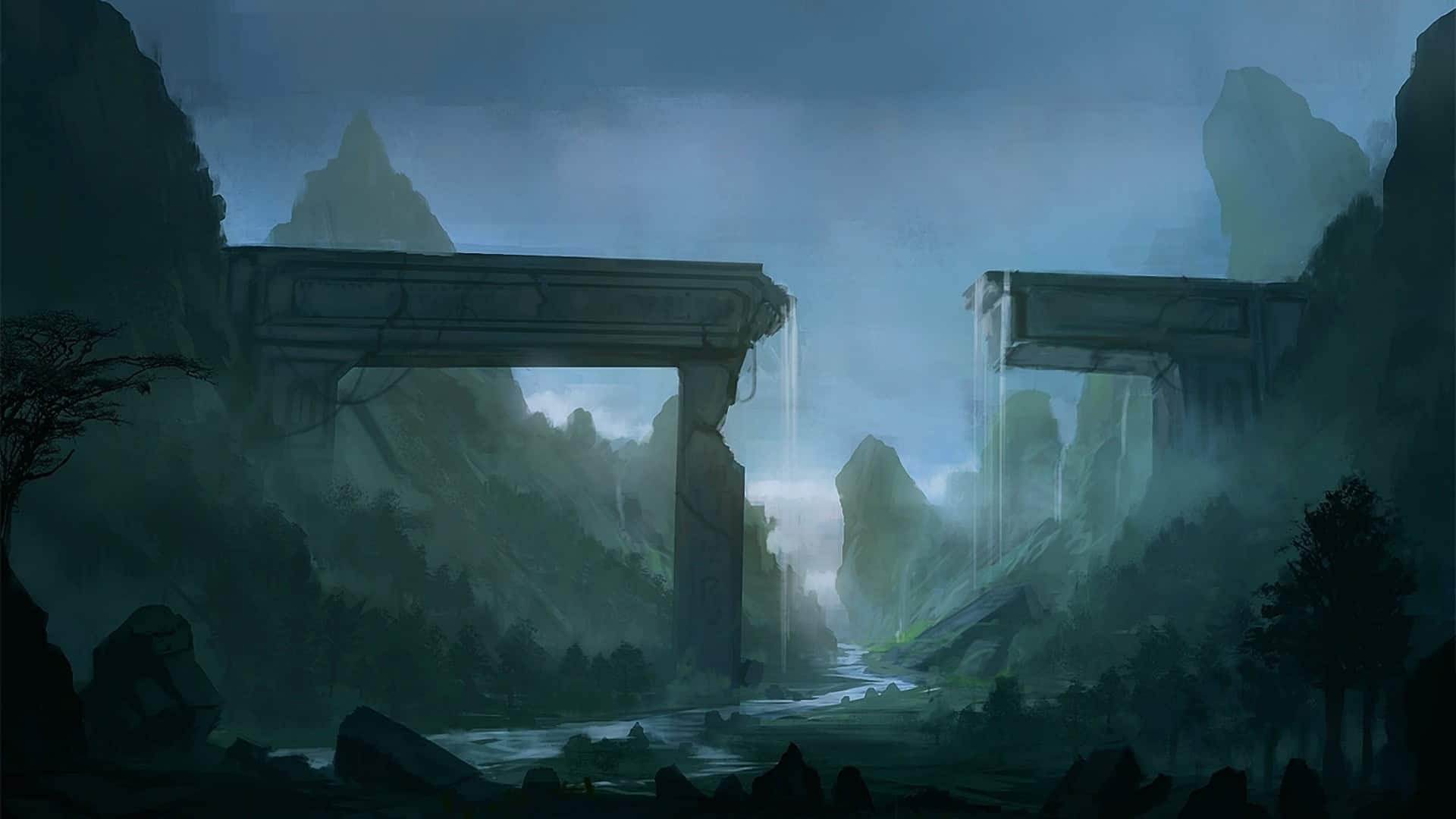 Cistern – Cisterns are waterproof holding tanks that typically catch and hold rainwater in areas where water may be scarce. They range in size from small receptacles that are located in open air to catch the water to huge underground rooms and labyrinths underneath cities. Ancients texts often tell of major cities being conquered and hundreds, if not thousands, of enemy bodies being dumped into cisterns prior to leaving these conquered areas.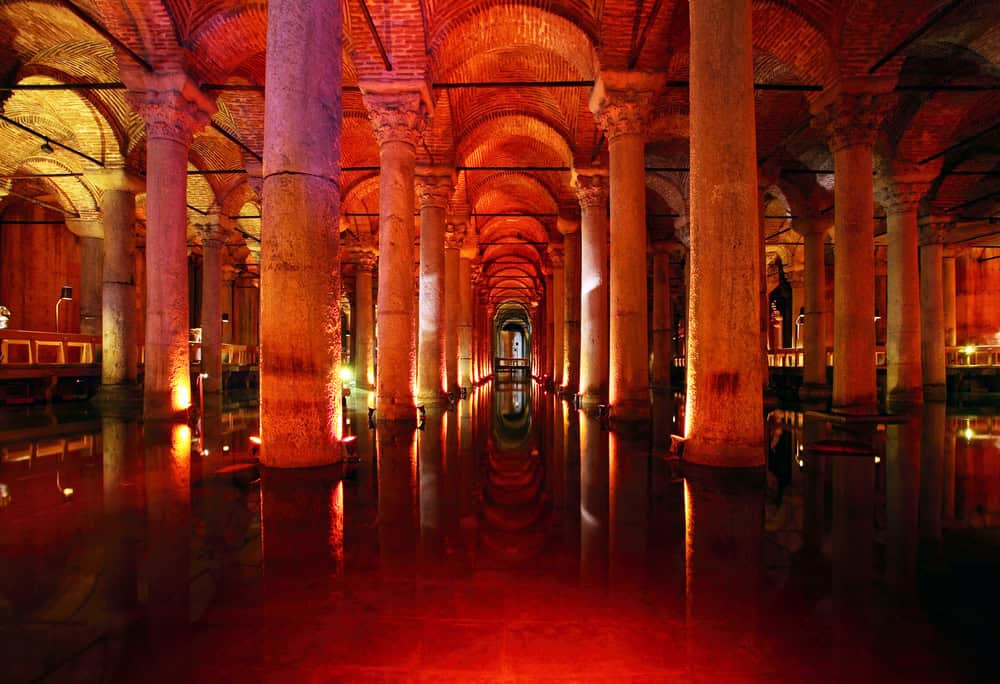 Great Walls – The Great Wall of China or Hadrian's Wall are great examples of wall fortifications used to protect an area or country from invasion. These emplacements are massive and can arguably be the largest man-made structure of any campaign. They are typically built out of stone or brick and contain battle emplacements at regular intervals. Towns and living areas for guards can be found throughout the expanse of the wall. These walls are typically built in areas where war and the threat of invasion has a high probability.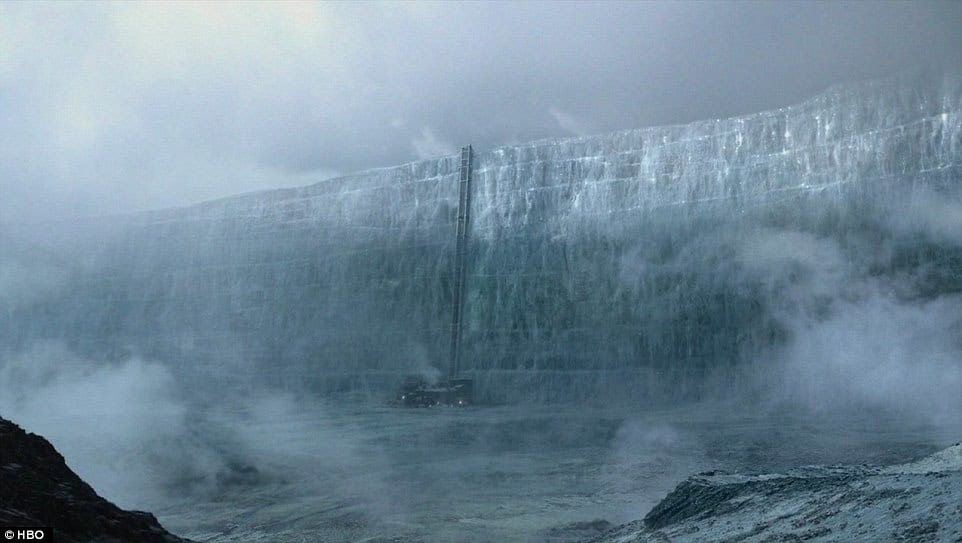 Horreum – A Horreum is a public warehouse made famous during the times of the Roman Empires. These buildings were massive, even by today's standards, and often used to hold popular food items like grain, wine, olive oil, and other foodstuffs that could be preserved. These public warehouses are typically located in areas where larger populations are located. The rationing of the supplies is often controlled by local governments and used during times of famine or drought.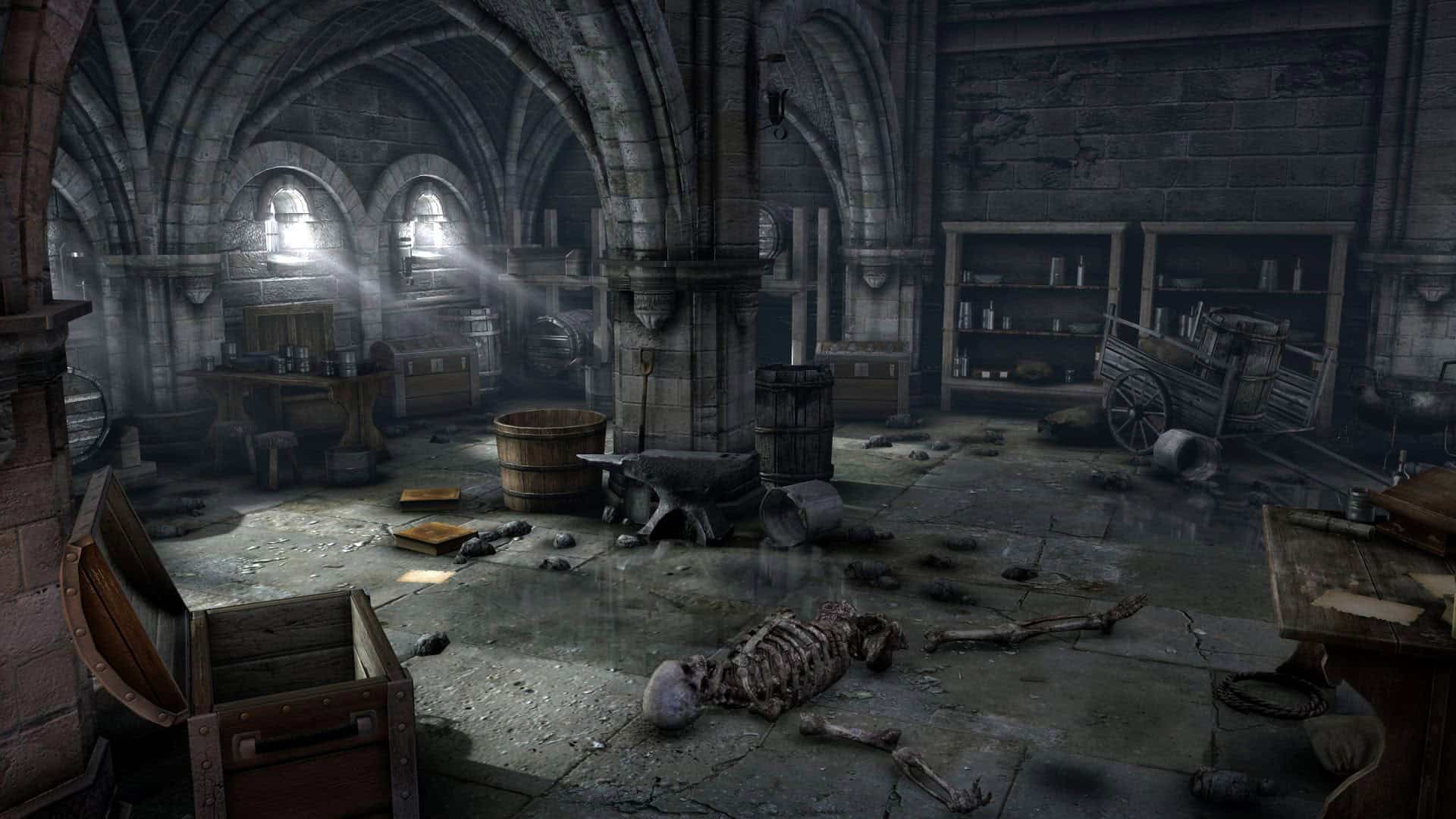 Lighthouse – The classic lighthouse is often seen as a maritime structure. They were often built out of rocks and placed on rocky coastal points to warn incoming ships that they are nearing land. But there are inland lighthouses as well. If flying is something that is prominent in your fantasy campaign, lighthouses may be spotted on high mountain areas as well. They are even fairly common on large walls (think Hadrian's Wall or the Great Wall of China) as early warning systems for attack.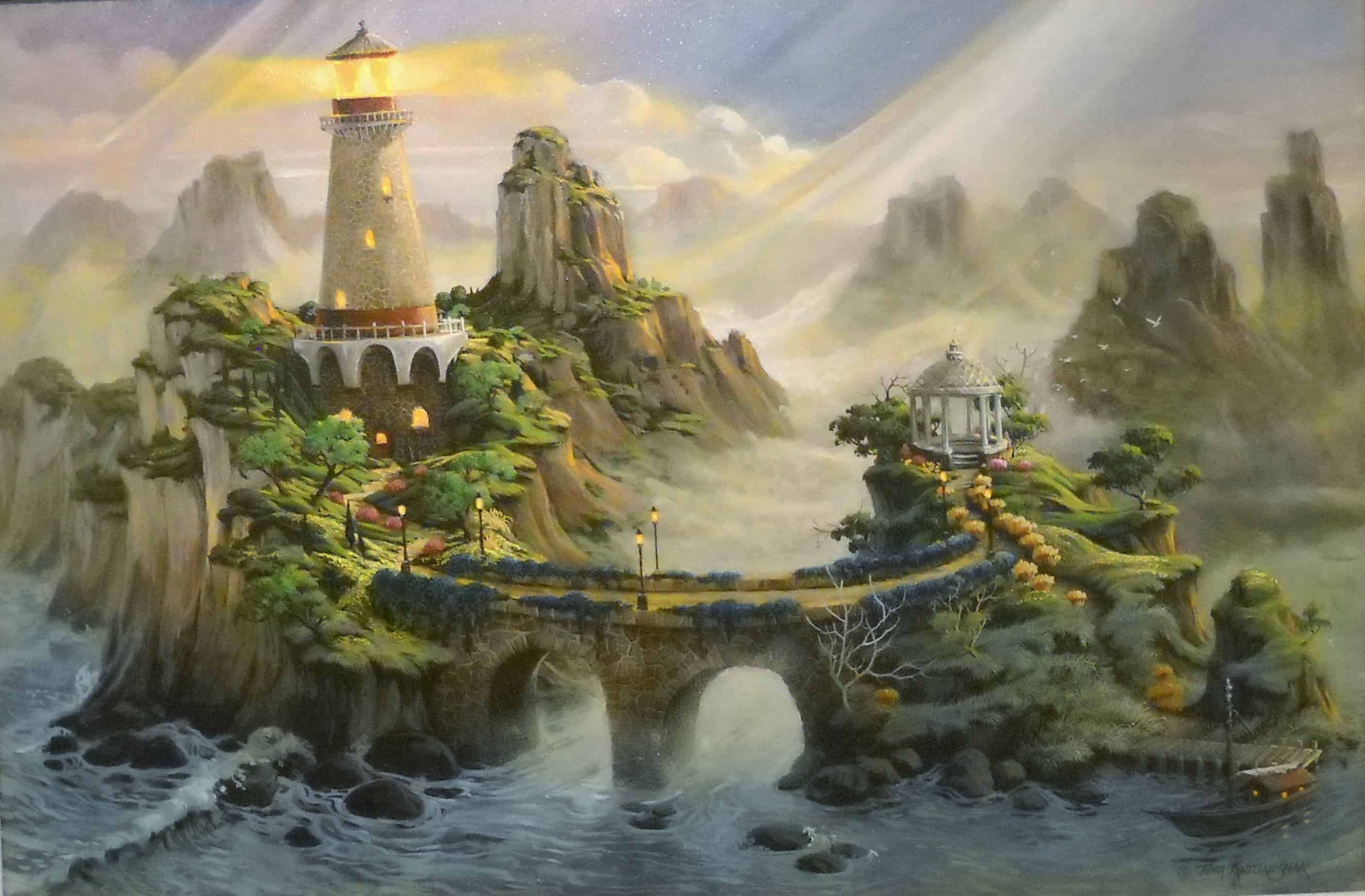 Monolith – Also called megaliths or obelisks, the monolith is a large upright stone structure. They sometimes have fancy designs or are cut in the shape of a pyramid (obelisks). The use or meaning of the monolith can differ depending on who the creators were. It may be a mystical worshipping site, a land marker, a warning sign, or its meaning may have been lost long ago.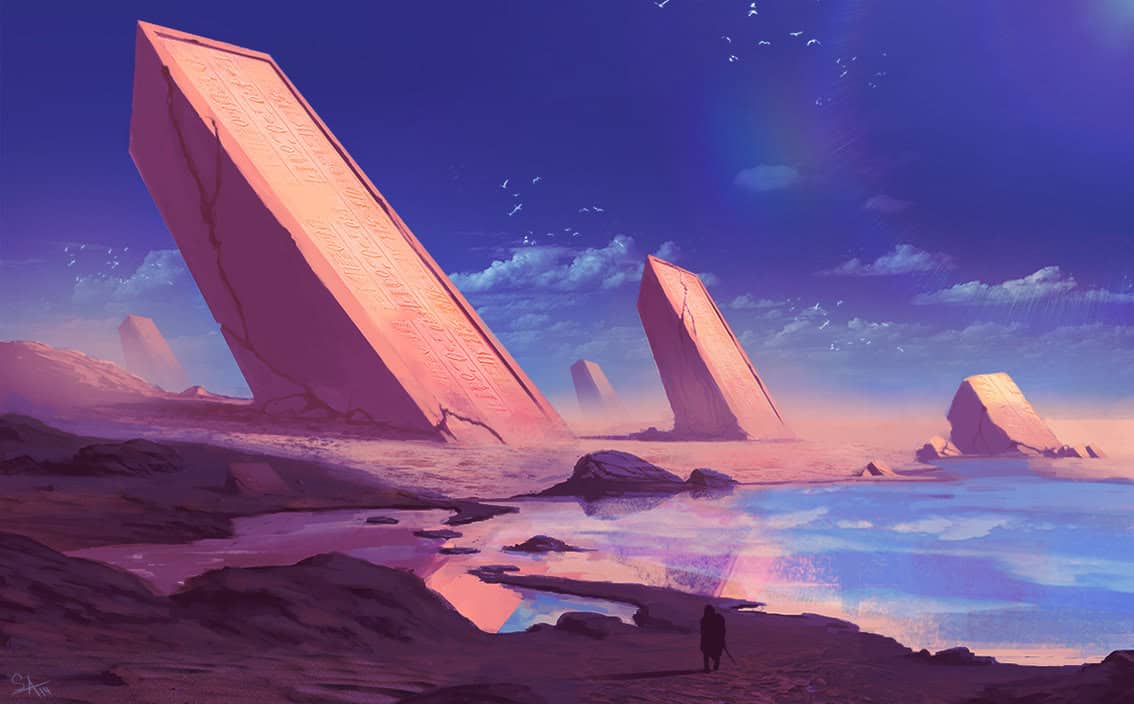 Portal (Magical) – Magical portals can be one of the most exciting structures in a fantasy campaign. They are often depicted as a fixed stone structures (think of Stargate) that allow creatures to teleport from one location to another. These portals can be good, allowing travel between two areas that have a mutual interest in conducting business with each other. Or, these portals can be bad, allowing for quick travel between two opposing factions. Either way, structures of this type are of high value and notoriety in any type of fantasy campaign.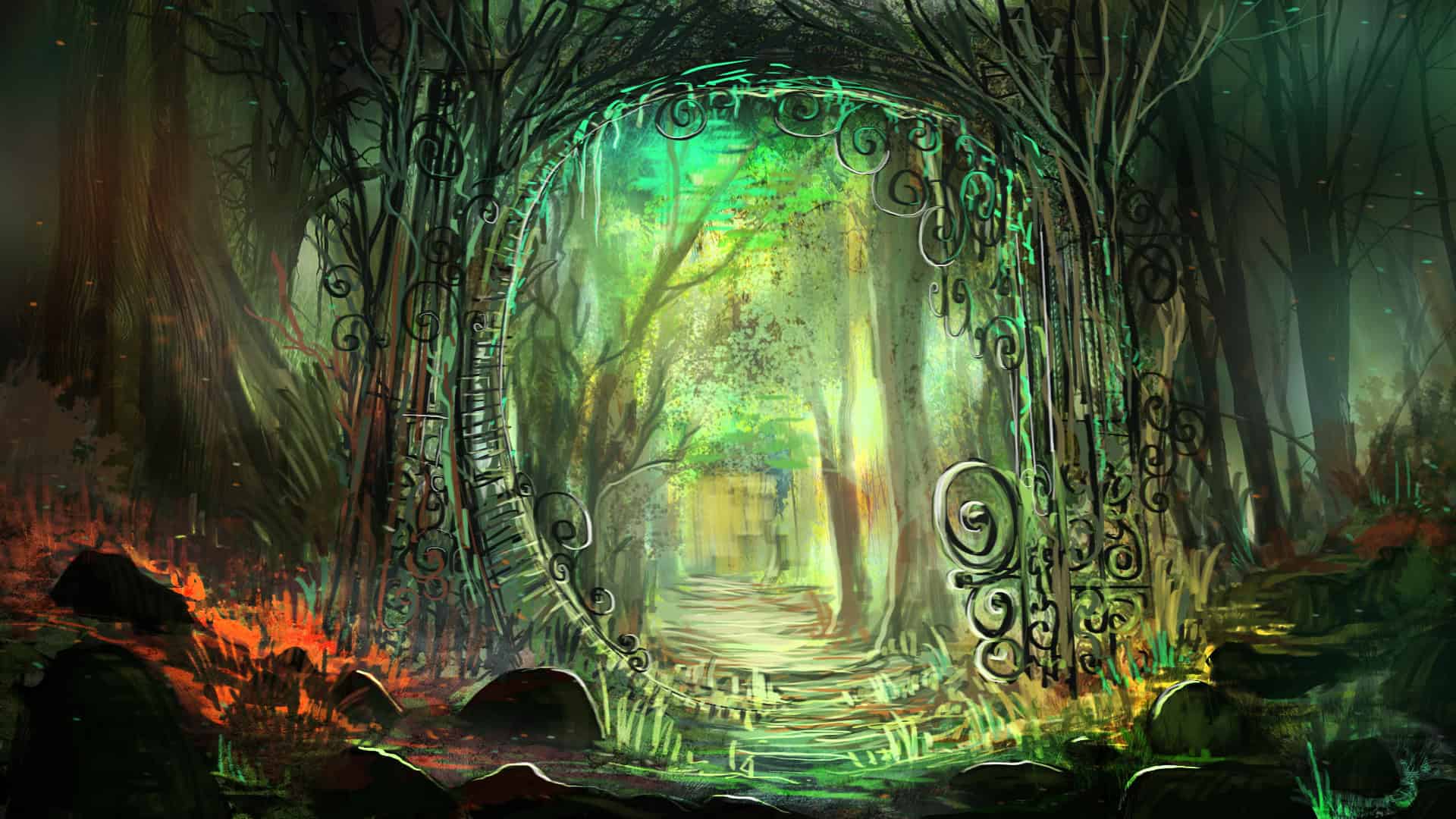 Watermill – Watermills are built next to a flowing water source like a river or large stream. They use the natural flow of the water and gravity to turn a wheel that provides power for some sort of process. This power was used to grind flour, pound grain, or crush ore. But in a fantasy setting where magic or unique technology is in play, a watermill could have many more possible uses.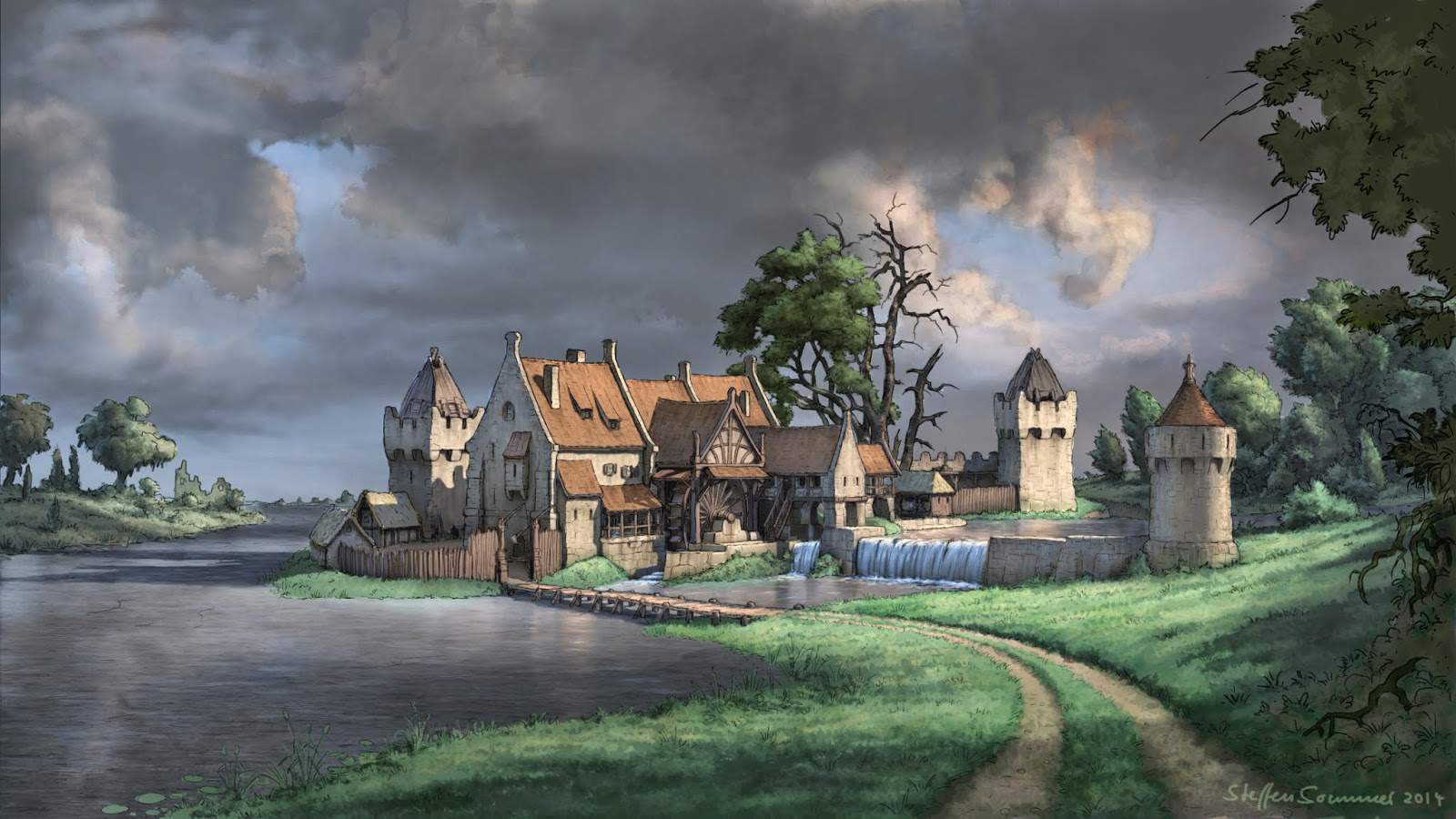 Historically, Roman buildings and architecture were some of the most advanced structures built during their relative time in history. But there are numerous other civilizations that a gamemaster can look to for architectural inspiration, including ancient China, ancient Egypt, ancient Greece, Incan civilization, Mayan civilization, Osirian civilization (modern-day Mediterranean), the Rama Empire, and many others.
Add some spice into your game! If you're world building don't make every town or city a rehashed version of the last. Look at the structure of your world, the landscape of that area, the civilization that the town exists under, and add unique features that make sense to the area. This will make your games more memorable and add give it set it apart from other fantasy games your players may have played.
Resource Links:
Advanced Ancient Civilizations – Tripbase Blog
Ancient Roman Architecture – Wikipedia